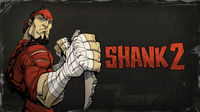 Shank 2 is a sidescrolling beat em up game developed by Klei Entertainment, released on February 7th, 2012.
The main character carries two main weapons: a heavy weapon and a ranged weapon. The weapons are mapped to a face button which allows players to seamlessly switch weapons. Shank also contains many basic elements of platforming games, which include the players jumping and scaling buildings, and using knives to climb.
The game features an all-new Survival Mode, allowing the player to team up with a friend (either online or offline) to take down increasingly difficult waves of enemies (maximum of 30 waves). Using the new, multi-weapon combat system, you now have countless of ways to take them down, ranging from counter moves to weapon combos!
The game also feature richer and interactive environments that the player can use to take down enemy goons, all in a unique and stunning visual style. The player also has the ability to use enemies weapons against them.
Many aspects of the first game were polished in order to make the gameplay more flowing.
Overrall gameplay is faster.
Pounce is a lot faster, and is now based on "target priority", where it'll target the last enemy the player hit, or in case none has been hit, the nearest one.
Switching between light, heavy and ranged attacks are a lot faster and allows the player to pull longer strings of combos.
The player can cancel animations by using jump and/or dodge buttons.
Screenshots
Edit
Main article: Shank 2 Screenshots
Some weapons from the original game cant be used in the campaign mode by Shank , but can be used by his new partner, Corina. Other can only be accesed by playing the co-op Survival Mode, while other's were removed compleatly, like the Chains  or the Flamethrower .
Corina  isnt mentioned in the first Shank game, so it might suprise some players that she is Shank's  new partner.
Falcone , Cesar  and Classic Shank  all make an appearence as unlockable skins/costumes. To unlock them you have to complete in game tasks.
Main article: Shank 2 Videos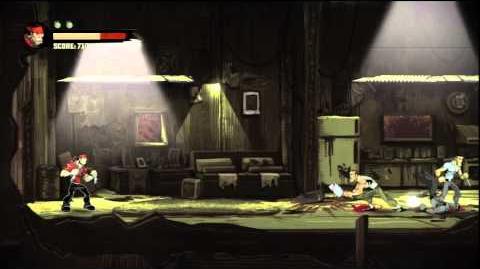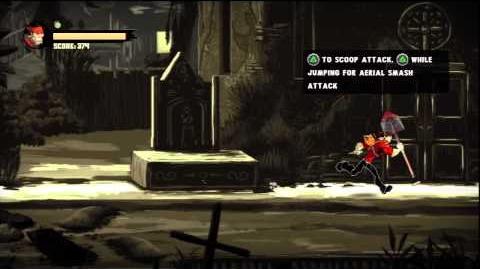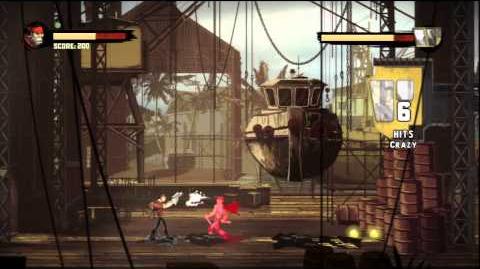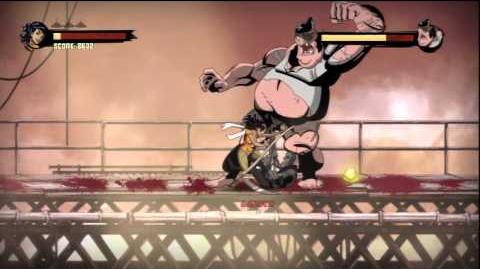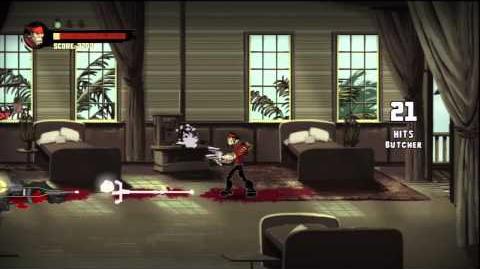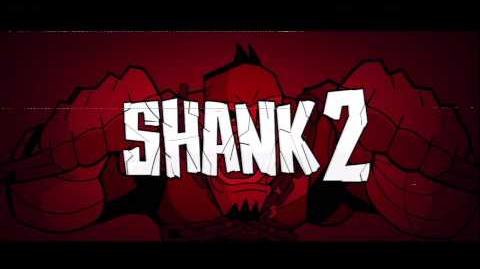 External Links
Edit